Already have an Account?
There are plenty of reasons why you should still get a Lite Mobile Wallet!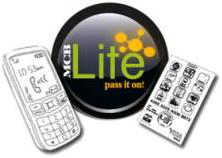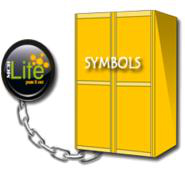 Pass it on! Send invites and connect with your friends & family to enjoy unlimited free payments.
Link your Accounts: Once you get Lite you can request to link your account to Lite by visiting any Litized Branch. This will allow you to load your Mobile Wallet with as much money as you want, as many times as you want. This is what we at like to call just in time management of money.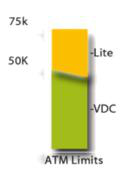 Alternative Source of Funds: Lite gives you the comfort of having another transactional banking relationship as a backup in case you are unable to operate your primary account due to a lost card, forgotten PIN and so on.
Enhanced Limits: Use your Lite card in conjuncture with your existing Visa Debit Card to enhance your daily ATM withdrawal and deposit limits.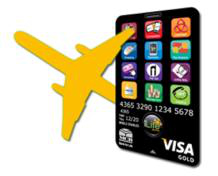 Travel & Safety: Lite is the perfect partner to travel with as you now have the ability to fund it on the go. So you will never have to carry more than you need!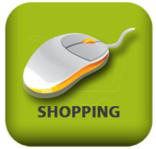 Online Shopping: Your Mobile Wallet lets you shop online safely and securely from both local and international websites.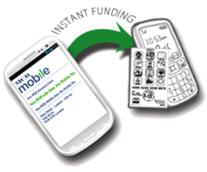 Digital Cheque Book: Transfer funds between your accounts in different banks for a minimal fee without the hassle of going to a branch or writing a cheque.